Knoell Family Dentistry Services

Cosmetic Dental Services
Everyone notices a great smile. We can make your smile whiter and brighter through a variety of dental procedures which focus on improvements to the overall aesthetics of your teeth and gums. Common procedures include whitening, implants, veneers, and fillings. Ask us about these options to improve your smile.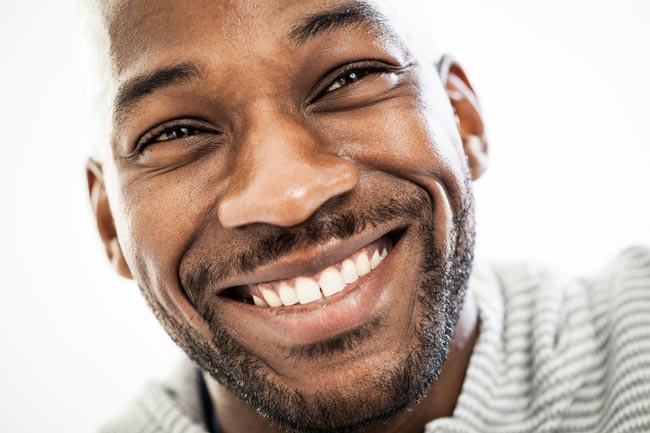 Periodontal Therapy
Periodontal disease is a common infection that damages the gums and bone that supports your teeth. Here at Knoell Family Dentistry, we offer non-surgical treatment options to prevent and treat gum disease. Ask about our conservative approach to care for your gums and the bones that surround and support your teeth.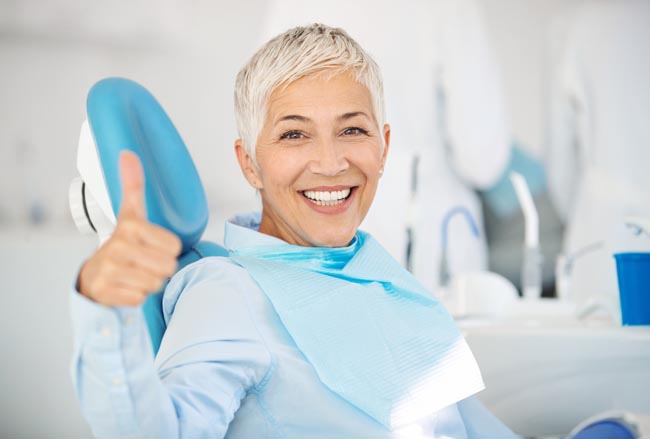 Restorative Dentistry
If you have broken or decayed teeth, we can repair them to look and feel great. We provide a wide range of procedures to replace and repair oral structures, such as fillings, bridges, and implants. Turn those damaged teeth into a great smile once again.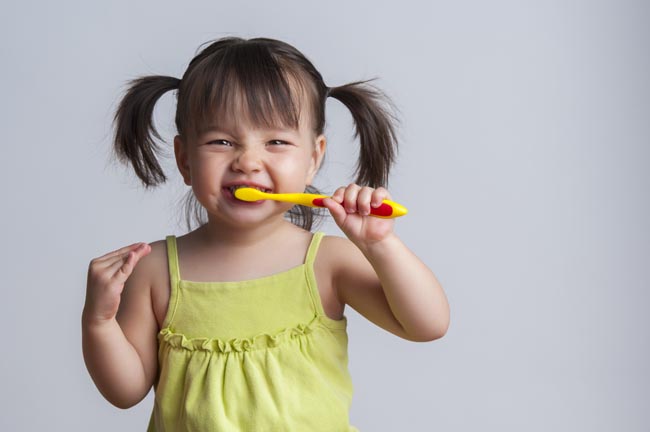 Pediatric Dental Care
At Knoell Family Dentistry, we strive for a fun, positive, and nurturing dental experience for children ranging in age from infancy to teenage years. If you are looking for comprehensive dental care for your children, call us today.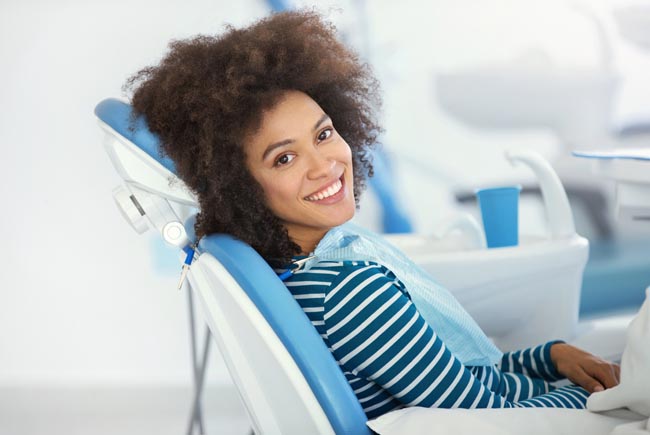 Preventive Dental Services
Routine care, imaging and examinations are essential for good oral health. At Knoell Family Dentistry, we provide education, exams, and other services to minimize and prevent dental problems for our Racine and Kenosha patients.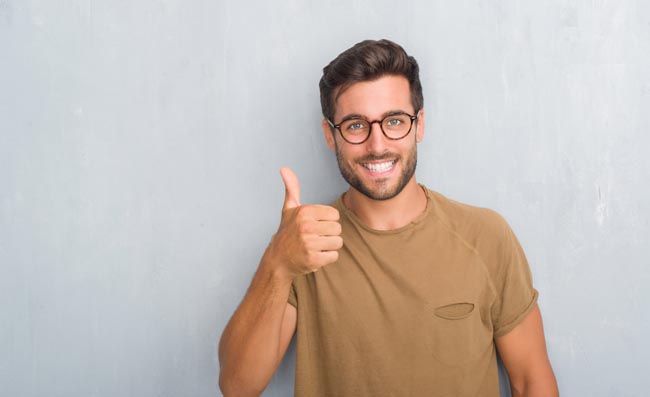 Implant Dentistry
Replacement of missing teeth, crowns, bridges, and dentures are services that we offer to solve difficult dental issues. These options will give you the look of real teeth and could prevent future consequences. Talk to our knowledgable staff to find out if implants are right for you.

Same Day Crowns
A crown is a cover that fits over a tooth to restore a damaged or missing tooth to its normal shape, size and appearance. Our team can design and make crowns while you wait. We have the ability to provide crowns in just one appointment.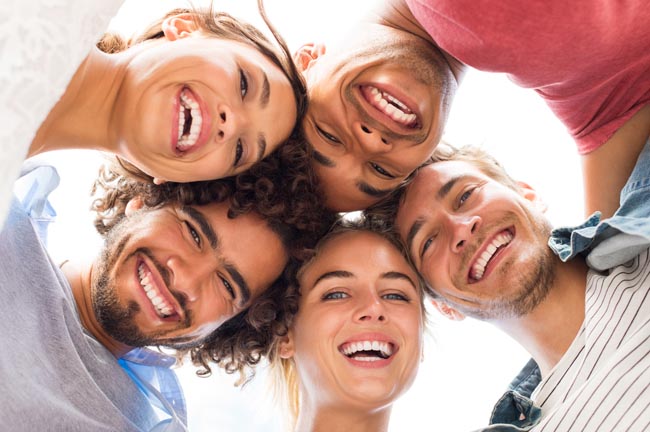 General Dental Services
Knoell Family Dentistry is your primary care dental provider. We will diagnose, treat and manage your overall oral health care needs. Our services include dental implants, gum care, fillings, root canals, crowns, bridges, veneers, and preventative education. Call today to schedule your appointment for a great smile.